Land Use and Zoning
If you are a business owner or commercial developer in the state of California, you probably know that disputes involving land use laws and zoning ordinances can pose a significant threat to your real estate investments in terms of time and money. Land use and zoning law can also have a tremendously adverse impact on individual homeowners and families.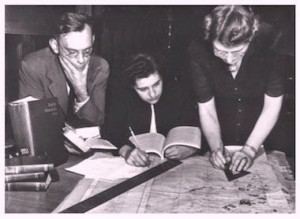 In either case, our firm can help make certain that your rights are protected.
These days, the issue of "dedication" is often abused by the government. Dedication iswhere the government refuses toallow you to develop your property unless you dedicate, or give, a certain amountof property to the government. The government may also demand that you construct roadway improvements before it will allow you to develop your property. We can help you make sure that the government demands are not excessive, and are roughly proportional to your development project.
Experienced, Focused, and Dedicated Representation in California
We represent individuals, families, businesses, and developers with land use and zoning concerns in the San Francisco Bay Area and throughout the state of California. With a proven track record of results and more than a decade of experience, our lawyers can provide you with high quality representation concerning:
Zoning variances / rezoning
Easement and boundary disputes
Environmental compliance and regulatory issues
What Does Inverse Condemnation Mean?
An example of this might be a farmer who suddenly finds his or her orchard flooded due to a flood control project. As a result, the farmer's land is now worth significantly less than what it was before and, in essence, has been 'condemned' through the actions of the government. The farmer would have a legitimate claim for damages because the actions of the government cost him the value of his property. In these cases, the property owner should seek legal representation immediately.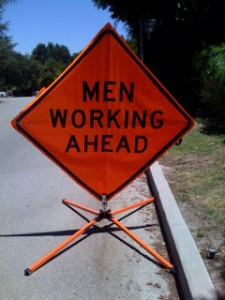 How Our Firm Can Help
We approach every zoning and land use dispute as if it were our own property interests at stake.We combine our experience, knowledge, and skills with those of licensed real estate appraisers, real estate agents, engineers, and others to thoroughly prepare your case and to challenge the government's position wherever possible.
We understand the importance of handling cases as efficiently and as cost-effectively as possible. For this reason, we will always seek to resolve these disputes through negotiation or mediation first. However, if a fair and reasonable outcome cannot be achieved through these methods, we will not hesitate to take your case to court.
Contacting Our Office
Whether you want to be compensated for the inverse condemnation of your property or are seeking to overturn a zoning change in your area—call or contact us at our Martinez, California, law offices today and schedule a free initial consultation with one of our experienced attorneys.